Samsung KX: Home
Live Brief | Motion Graphics
— is a short stop motion animation that explores the idea of home, and how it is not about a certain place but moreso about a certain feeling.

Role
---
Animator
Graphic Designer
Team
---
Valerie E. Lianggara (myself)

Skills
---
Motion Graphics
Illustration
Graphic Design
Tools
---
Adobe Photoshop
Adobe AfterEffects

Procreate
Timeline
---
May 2020
The Challenge

Samsung King's Cross and Central Saint Martins have teamed up to explore what happens at the cross-section of innovation and creative collaboration. The partnership enables Samsung KX to generate opportunities for the next generation of creative pioneers to create and exhibit their work.

To participate, the challenge was to create a short moving image sequence that responds to, or is inspired by how homes are being transformed and how they will transform in the future.

The Solution

As a child, I got so excited to board a plane as not only was I used to the ride, but I really enjoyed it as well. Whether it be flying in between countries, driving in between cities or simply a walk home from school or work, the period of traveling in between places excites me and gives me a sense of adventure. The adventure that will lead me back home. Given that the world is going through a pandemic, this was a chance for me to look back at all my journeys back home inside my head. To answer the question 'how will homes transform in the future', I got heavily inspired by the Black Mirror episode titled 'The Entire History Of You', where we have access to all our memories, constantly being able to relive what home feels like inside our heads.

Pico Iyer's Ted Talk on questioning where home is mentioned how 'home, in the end, is of course not just the place where you sleep. It's the place where you stand.' Just like LAUV's song titled 'Never Not', there's a house in my head and in my heart, filled with the memories I've made -- and they're all in their frames.

My work was chosen to be exhibited in Samsung's digital exhibition. Check it out here.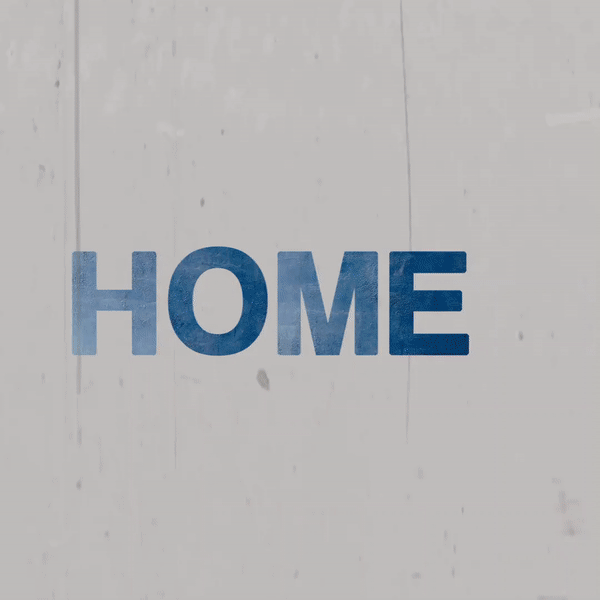 🪐 like what you see?
collaborate create innovate connect
made w/ ❤️️ by Valerie Elizabeth Lianggara © 2021